Meet Dr. Paul Brannen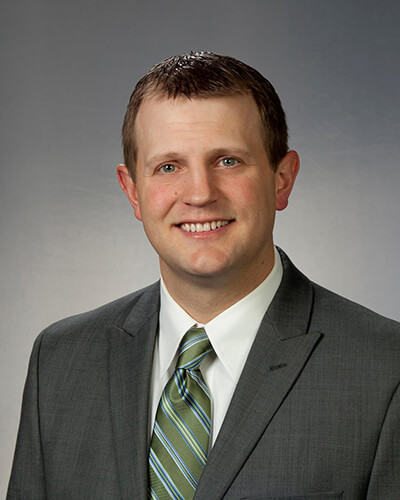 Paul A. Brannen, DMD was born and raised in Gladstone, Oregon. He graduated with his bachelor of science degree from Oregon State University in 2003 and completed his dental education in 2009 at Oregon Health and Science University.
Immediately after completing dental school, he and his wife moved to the rural town of Bethel, Alaska. With only 5000 residents, Bethel is located approximately 400 miles from Anchorage and is only accessible by plane. For three months out of the year, Dr. Brannen, his assistants, and their portable dental equipment were flown to even more remote villages (some as small as only 50 residents) to provide more accessible dental care. Because of very limited access to basic care and even less access to specialists, Dr. Brannen quickly expanded his skills to serve the ever-growing needs of the Yupik Eskimos on the Yukon-Kuskokwim Delta. This experience provided him a unique perspective on the importance of delivering safe, comfortable care in an environment that is convenient for patients.
Dr. Brannen is dedicated to his continuing education and is actively involved in many professional dental organizations. When not caring for patients, Dr. Brannen enjoys spending time with his wife and their two daughters, enjoying the many outdoor activities the Pacific Northwest has to offer.